Kannaway Pure Gold CBD Oil (1000mg) £168
Kannaway Pure Gold decarboxylated full-spectrum CBD oil provides the benefits of pure hemp oil and the reassurance of a non-detectable levels of THC. This golden colored, high CBD oil is combined with medium-chain triglyceride oil to create a shelf-stable, easy to pour oil that is safe for use by your entire family. Kannaway Pure Gold Liquid is an excellent daily source of CBD, terpenes, flavonoids, and other trace cannabinoids. Pure Gold contains 1000mg of CBD in a 120ml amber glass bottle
Kannaway Pure Gold CBD Oil (500 mg) £99
The same ingredients as our 1000mg bottle, but in a highly concentrated format in a smaller bottle with a handy pipette!
Kannaway Salve £45
The Kannaway Salve is specially formulated to protect the skin from aging, roughness and environmental effects. By calming and hydrating your skin, this product will help your skin look and feel younger and more vibrant. Using proprietary formulations that were passed down through generations of master herbalists, the key ingredients found in Defined products are more than just a combination of herbal extracts.
Kannaway Travel Size Salve £5
The same ingredients as our Kannaway salve, but in a handy travel size. Ideal for packing them for your holidays!
Daily glycolic cleanser £29
Contains the natural clinically proven AHAs, glycolic and citric acid to gently remove the build-up of dead skin cells together with salicylic acid to remove impurities and excess oil. This combination will cleanse the skin and increase cell turnover revealing new, younger looking skin while preparing the skin for your daily skincare regime.
Retinol skin booster £78
A powerful and highly effective serum containing one per cent liposomal retinol, a stabilised vitamin A derivative which has been clinically proven to increase cell turnover. Rewind will reduce pore size, resulting in firmer younger looking skin as well as reduce, visible signs of ageing including pigmentation and uneven skin tone.
Vitamin C Serum £62
Our advanced signature Brighten serum uses scientific and evidence based formulas, offering daily antioxidant protection. Brighten contains stabilized L-ascorbic acid, a form of vitamin C which is easily and quickly absorbed by the skin for greater potency.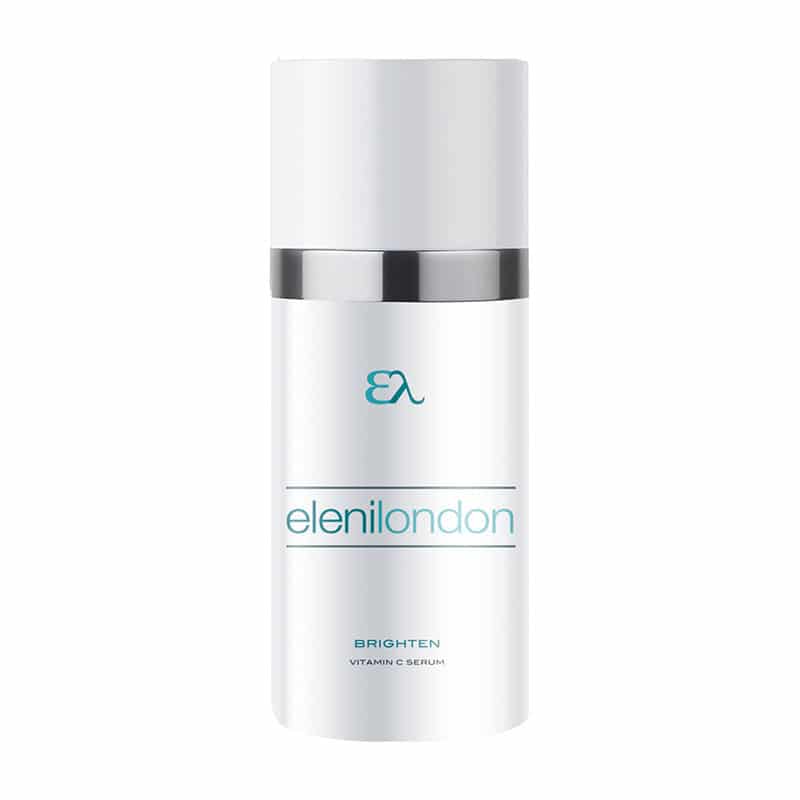 Recovery Night cream £60
Provides some much needed extra care for your skin to help it repair and renew from the stresses of the day whilst you sleep. It has been specifically developed to help rejuvenate through its antioxidant activity. It also re-hydrates your skin to allow overnight recovery and reveal a softer more youthful appearance for the new day ahead.
Firming Day Cream £58
This luxury silky moisturiser contains clinically proven ingredients to keep your skin optimally hydrated and in peak condition. Nourish AM contains tripeptide-1 and tetrapeptide-7, biomimetic peptides to help stimulate growth factors and collagen synthesis, to protect and help restore the skin's natural moisture barrier and reduce inflammation. Natural tara seed extract works deep within the skin to boost moisture levels and help prevent future dehydration. It's also high in vitamin C and B.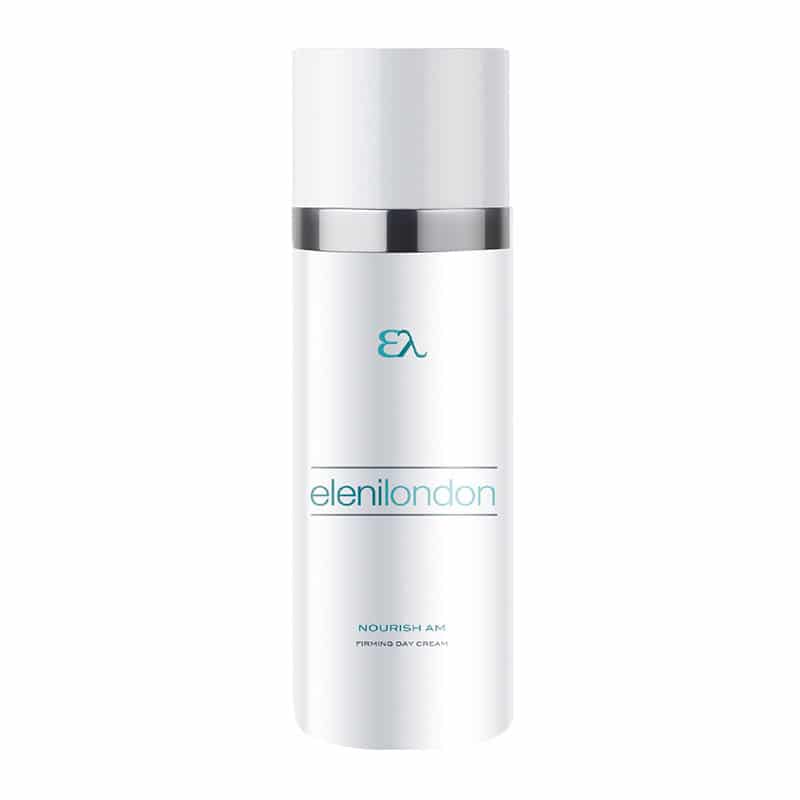 Microexfoliator £ 42
A luxury anti-ageing wash to exfoliate and help improve the complexion. Containing glycolic acid and quartz, to stimulate, condition and polish skin to perfection. A twice a week routine that will leave skin looking younger, smoother, fresher with a radiant glow.